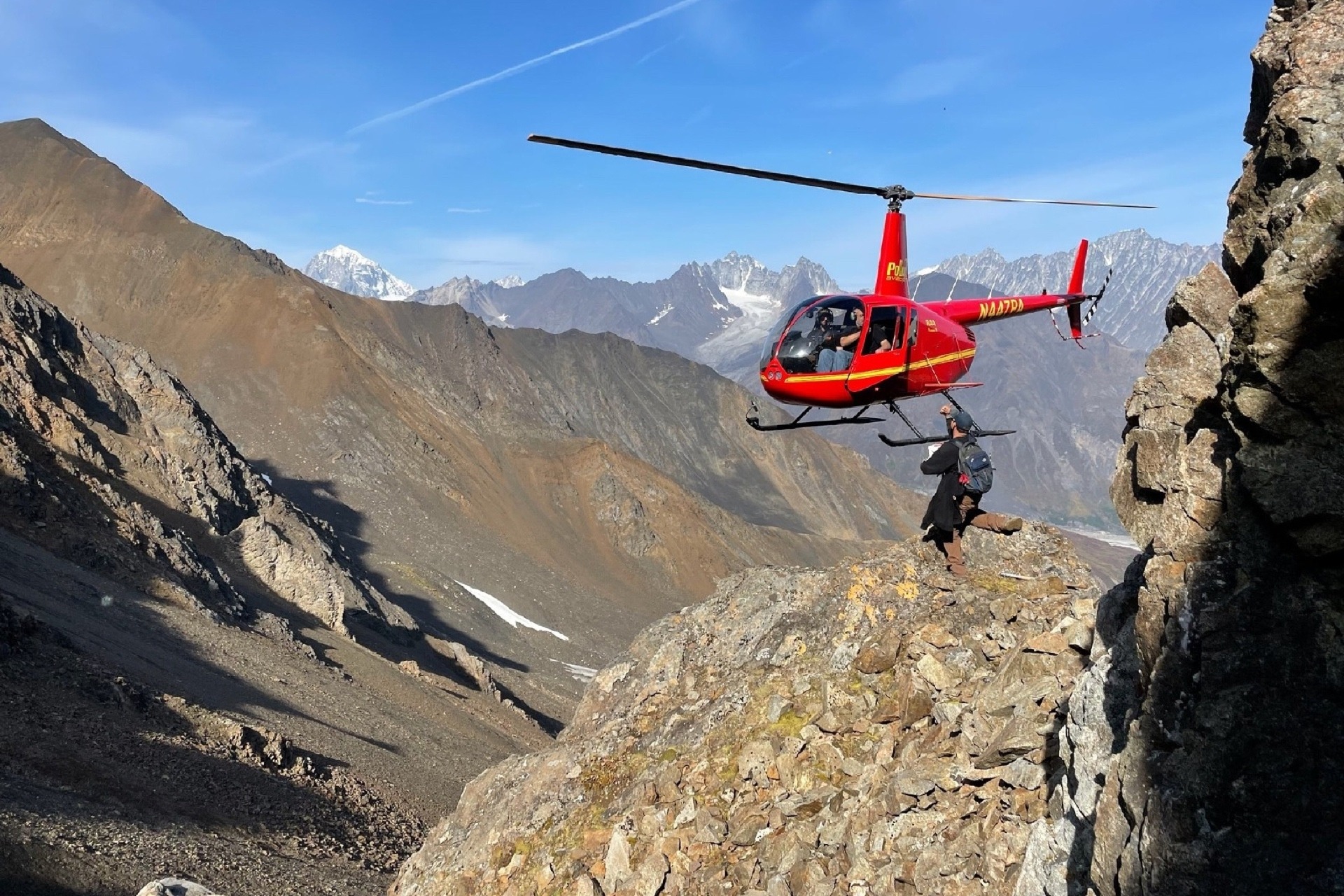 Geologic Services
Pre-Feasibility (PFS) for major multi-metal mine in Southeast Alaska. The client provided an ore reserve model in DataMine which was converted into NSR cut-off grade shells in Vulcan software and a specific area of the current ore reserves for the study.
Accurate resource estimation and reserve evaluation
An accurate estimation of an orebody's size and grade is crucial to the mine's long-term success. We have a thorough understanding of ore resource modeling methods utilizing Leapfrog & Vulcan Software to complete detailed ore reserve models. We provide ore resource modeling so you have an accurate and timely resource estimation and reserve evaluation. We are experienced in feasibility studies and reporting so your results are always compliant with National Instrument 43-101, JORC and related codes and have state-of-the-art economic analysis completed. Qualified Person (QP) services are provided.

Service Overview
Our methods for resource modeling are thorough and yield results so you can have a clear picture of your life of mine and the quality of your product.
Step 1
Database Management of Geologic Data.
Step 2
QA/QC program design and implementation.
Step 3
Mineral Resource Statistics calculations.
Step 4
Resource Calculations and Summary.
Step 5
Resource QP Reporting.