EXPERIENCE & EXPERTISE
OVER 30 YEARS OF EXPLORATION, MANAGEMENT & DESIGN
Roughstock Mining Team
The Roughstock Mining team is a diverse and highly skilled crew, with expertise ranging from geology, 3D software design, operations, maintenance, & mine management. Read through our staff bios to learn more about Roughstock's capable crew of professional mine consultants.

Roughstock Mining Services
has earned it's reputation as one of the highest quality mine consultation firms in the mining industry. Founded in 2012, our mining engineers, and geologists have an accumulative experience of over 100 years on projects all over the world, from grassroots to large-scale mining projects. We've helped mine operators and managers startup, design, and manage ore bodies all over North America, Alaska and South America.
When a mine does not have the expertise or technical staff on had to run it successfully, our team will assist clients to successfully put new underground mines into production, increase the production of existing mines and introduce new technologies and methods as needed to improve the life of the mine.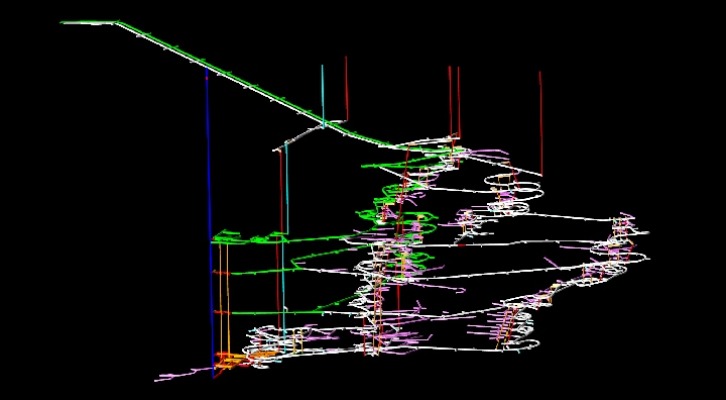 Expertise Honed by Each Mine's Unique Environment
Our reputation for reliability and integrity is evident no matter the size of each project. We've tackled underground ore bodies of every shape and size and the challenges of each unique project add to our wealth of experience. Our software engineers use Vulcan to produce detailed models for a variety of underground mining applications including mine design and underground ventilation design.